Windows 7 End of Support is coming. It's time to upgrade!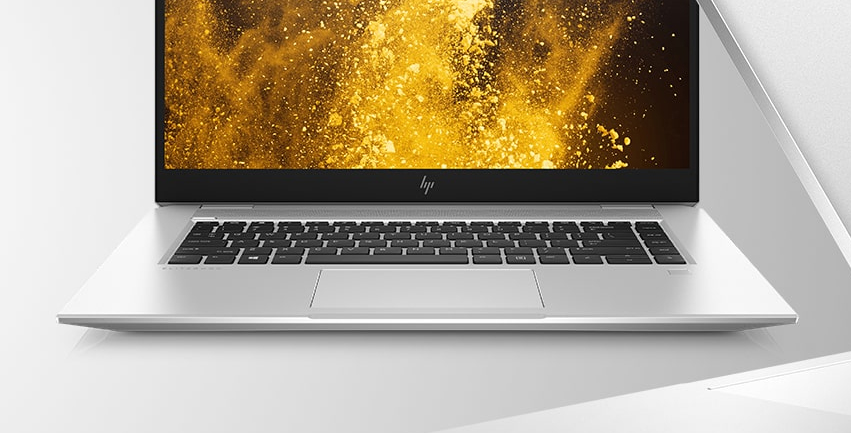 Why upgrade to a Windows 10 Pro device?

After January 14, 2020, Windows 7 will continue to start and run, but users will no longer receive updates or support.
It is important that users migrate to a current, supported operating system such as Windows 10. To ease the burden HP will give you up to £275 for your old machine when you trade in for a new device.

Get more done
Work anywhere
Improved portability with devices less than 1'' thick, as light as 3lbs, and enough battery life for a full days work. Work anywhere, as if you were at your desk - with your apps, settings and folders just as you like them.

Stronger security
Most secure Windows ever
Get better protection for your information, with hardware security features already built in. Sign in safely with your facial or fingerprint recognition.

Enhanced productivity
Faster multi-tasking

With a new Windows 10 device get up to 2.5x better performance, 3x longer battery life, and wake up from sleep mode 4x faster than a 5-year old Windows laptop.
TRADE UP TO HP AND GET UP TO £275 REWARD
HP couldn't have made it more simple. Trade in your old device and buy a new HP device.*
Buy a qualifying HP product
Claim
Complete the online claim form HERE within 30 days of your purchase date.


Send back your old device and receive your reward.
Pack up your old device and send it back to HP. HP must receive your trade-in within 30 days of approval of your claim.
[*] Full terms and conditions can be found here: https://hp.tradeuptohp.com/gb/en/pages/tradeup/terms
Want to know more?
To book a free consultation today click here: https://kuipertech.co.uk/book-a-call