Data Centre and Server Room
From Small Business Server Solutions to Enterprise Data Centre.
DATA CENTRE AND SERVER ROOM
Working with key technology vendors such as HPE, Lenovo and NetApp, our portfolio comprises of servers, storage, networking, management and services that enable your data centre's security, agility and economic efficiency to support any workload.
From small business server solutions to enterprise data centre, Kuiper will select the technology that guarantees the acceleration of your digital transformation and harnesses the power of your applications and data.
With software-defined infrastructure solutions you can get the best of both worlds, without compromise. We deploy the right number and kind of systems for each application and look to simplify data management and backup processes leading to quicker recovery when required. Allow Kuiper to increase your IT efficiency and storage utilisation, whilst looking to reduce your operating costs as much as possible. From entry-level to advanced, servers, storage and software solutions we have a solution that can take on the simplest or most challenging workloads.
Discover our Server Room and Datacentre solutions that work for your current needs and grow with you:
Servers
Data Storage
Hyperconverged Infrastructure
Virtualisation
Cloud Services
Data Backup and Recovery
Power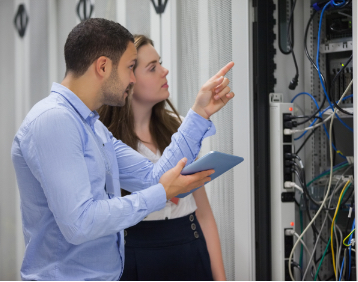 Hyperconverged Infrastructure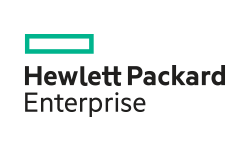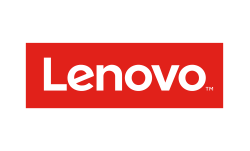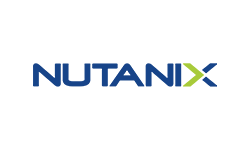 Virtualisation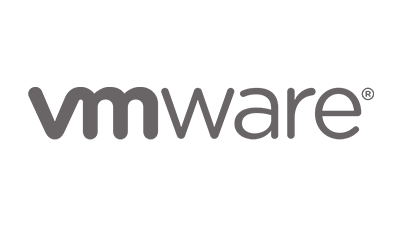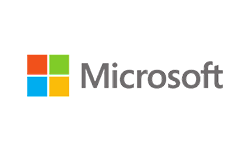 Power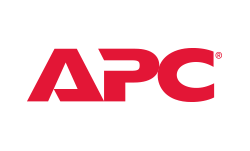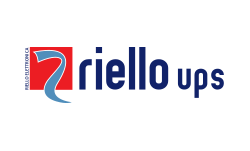 Get in touch
ARRANGE A FREE CONSULTATION TODAY
Our experienced team are here to help understand the way in which you do business and the way your organisation uses technology to deliver results.