Network Security
Enterprise-grade security focusing on ease of deployment and use for SMB, Mid-sized, and Distributed Enterprise organisations.
Network Security
Kuiper has partnerships with industry leading vendors in network security enabling us to offer best-in-class network security to your organisation.
Our commitment is to offer you affordable, easy-to-manage network security, from the enterprise to the small branch office. Our security ranges include Firewalls, Spam and Virus filters, Media filters and Email security.
We deliver enterprise-grade security, with a platform designed from the ground-up to focus on ease of deployment, use, and ongoing managing, making it the ideal solution for SMB, Mid-sized, and Distributed Enterprise organisations.
We also offer secure WIFI, a true game changer in today's marketplace. Engineered to provide a safe, protected airspace for Wi-Fi environments, while eliminating administrative headaches and greatly reducing costs. With expansive engagement tools and visibility into business analytics, it delivers the competitive advantage businesses need to succeed.
Not only that, we can deliver you a big-data visibility approach to your network security, without the associated cost and complexity. By tracking network security threats, issues and trends, it accelerates your ability to eliminate threats, set meaningful security policies across the network, and meet compliance mandates.
We secure your network through the following solutions:
Security Appliances
Cloud and Virtual Security
Multi Factor Authentication
Secure Wi-Fi
Identity and Access Management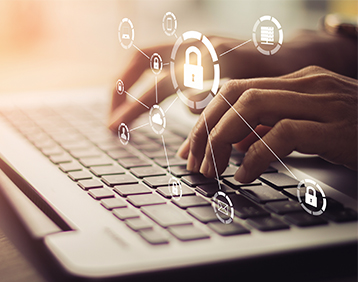 Cloud and Virtual Security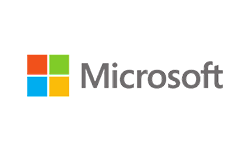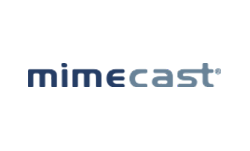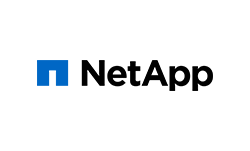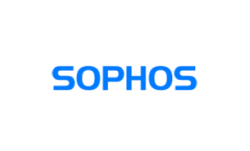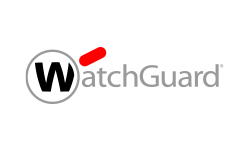 Multi Factor Authentication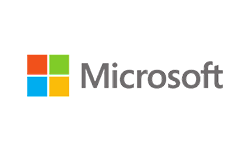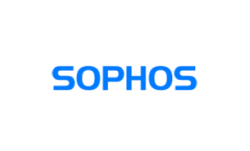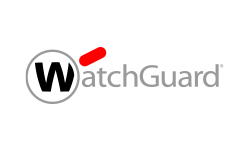 Secure Wi-Fi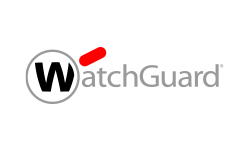 Identity and Access Management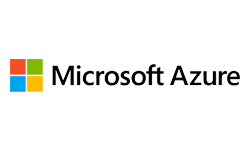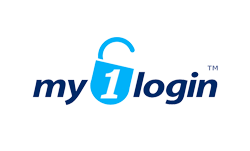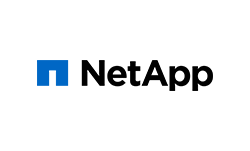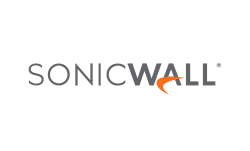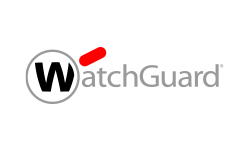 Get in touch
ARRANGE A FREE CONSULTATION TODAY
Our experienced team are here to help understand the way in which you do business and the way your organisation uses technology to deliver results.