Parallels RAS
Virtual Applications and Desktops on Any Device, Anytime, Anywhere.
Parallels RAS
A simple, secure remote work solution that provides 24/7 virtual access to applications and desktops, on any device.
Connect to digital workspaces from any device or OS.
Enhance data security and compliance for your remote workforce.
Deploy applications and scale quickly with access to 24/7 support.
10 KEY BENEFITS OF PARALLELS RAS

Secure access from any device, anywhere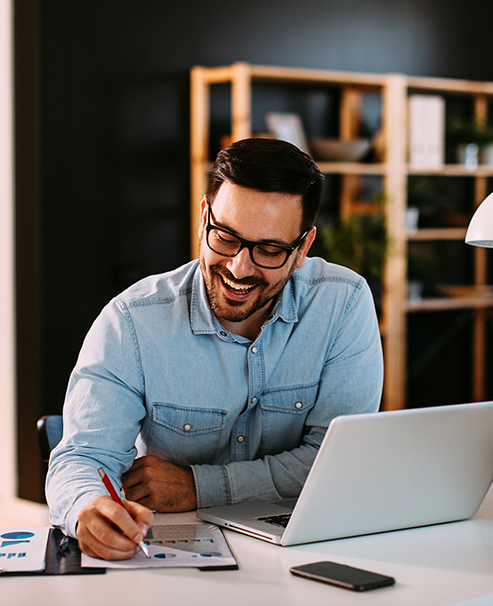 Empowering teams of all shapes and sizes
Easy remote access across devices and networks
End users can work remotely through the Parallels Client (locally installed) or the Web Client to securely access the files, applications, and desktops they need, even when switching networks or devices.
Simple, intuitive UI
Enhance user productivity on any device using a simple, intuitive user interface with native gestures—swipe between applications and files, copy and paste, drag, and pinch to zoom. Open Parallels RAS in coherence mode and work seamlessly, as if you were using your local drive.
Maximise productivity and efficiency
Enable users to work seamlessly across multiple open applications as you would on your local desktop. With our universal printer driver, you can print from any device to a local printer—no installation or configuration needed.
Why Parallels RAS

Tightly manage your data security with centralized controls and permissions
Protect sensitive company data with granular permissions, Secure Sockets Layer (SSL), encryption, multifactor authentication, and more.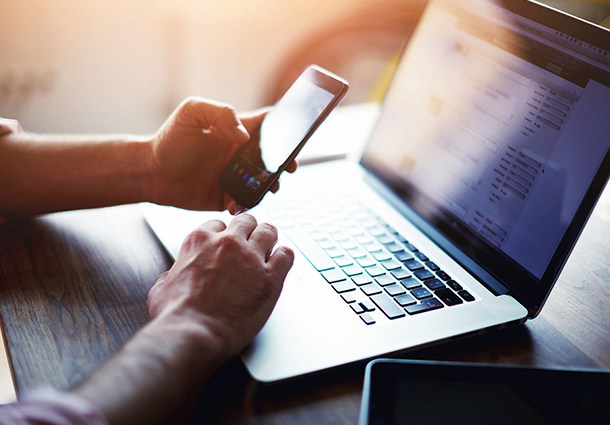 Quickly adapt to evolving business needs
Simple, easy VDI and application delivery
Access virtual desktops, applications, and virtual machines from any major hypervisor and RDSH to any user, on any device. The ability to flexibly manage virtual machine templates enables instant provisioning of virtual desktop infrastructure (VDI) desktops or published applications to end users.
Scalable and efficient architecture
Quickly adapt and scale to meet your organization's needs for new applications or desktops while saving time, costs, and maximizing IT resources by automating complex, repetitive tasks.
Flexible multi-cloud deployment options
Simplify and enhance the delivery of virtual apps and desktops, including all major cloud services such as Microsoft Azure , Amazon Web Services (AWS), Google Cloud, and more. Leverage on-premises, public cloud, or hybrid cloud deployment options.
Centralised IT management
The Parallels RAS Console provides IT teams with full, centralized control over the solution. Administrators can monitor the infrastructure, perform tasks, and troubleshoot user sessions from any web browser.
Automated image optimisations
Leverage 100+ built-in pre-configured optimisations for VDI, RDSH, or Azure Virtual Desktop workloads depending on server type, and save time using pre-configured scripts, including those from third-party tools.
Save time and money with simpler solutions
Parallels RAS streamlines processes and integrates with the clouds and applications you're already using.
Get in touch
ARRANGE A FREE CONSULTATION TODAY
Our experienced team are here to help understand the way in which you do business and the way your organisation uses technology to deliver results.