APC Power Protection
Kuiper share the same ethos as APC when it comes to protecting your organisation in the event of a power outage.
We believe data and connectivity are crucial for business success. We choose APC, whose solutions are available when and where you need them. They provide Certainty in a Connected World.
Started in a garage in 1981, The American Power Conversion™ Corporation (APC) has grown to be THE flagship brand of power protection, an industry leader in physical infrastructure and software solutions. With APC you receive comprehensive tools and resources to provide certainty, reliability and manageability, with an unparalleled reputation for excellence. Trust and confidence are so important when it comes to business continuity and APC are the brand we are fully confident of maintaining that all important business uptime in the event of a power failure.
From battery backups that safeguard against outages at home, to full-scale data centre infrastructure, APC can help your remote workers and head offices become more efficient, reliable, and connected.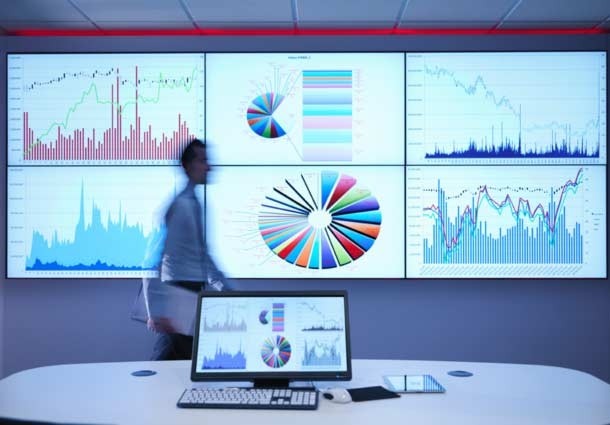 Business Solutions
Companies around the world and within every industry rely on products from APC to keep their data centre running. APC uninterruptible power supply solutions, data security, and surge protector options work hard for you when maximum availability and guaranteed uptime is non-negotiable. Choose the battery backup and data protection built to ensure business critical equipment and applications are never at risk.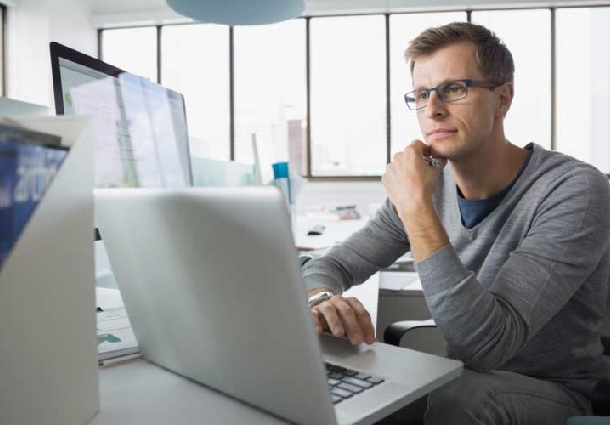 Home Office
Ensure your computers, Wi-Fi, entertainment and smart home devices against damages from unexpected power grid disruptions, surges and even lightning. APC battery backups and surge protectors help to deliver industrial-strength protection and reliability for your most important devices at home.
Make the Right Choice
Kuiper are here to help you make the right selection, so please don't feel like you are on your own. You can reach out to us at any time we will look into your environment and guide you to the right UPS and accessories. If you fancy checking things out first, there are a range of helpful online configuration tools to help you find the right product to suit your demands and needs.



Want to know more about APC and Schneider Electric?
Schneider Electric's purpose is to empower all to make the most of our energy and resources, bridging progress, and sustainability for all. They call this "Life Is On".
Their mission is to be your digital partner for Sustainability and Efficiency. They drive digital transformation by integrating world-leading process and energy technologies, end-point to cloud connecting products, controls, software, and services, across the entire lifecycle, enabling integrated company management, for homes, buildings, data centres, infrastructure, and industries.
Schneider Electric are the most local of global companies. Advocates of open standards and partnership ecosystems that are passionate about their shared Meaningful Purpose, Inclusive, and Empowered values.
Get in touch
ARRANGE A FREE CONSULTATION TODAY
Our experienced team are here to help understand the way in which you do business and the way your organisation uses technology to deliver results.