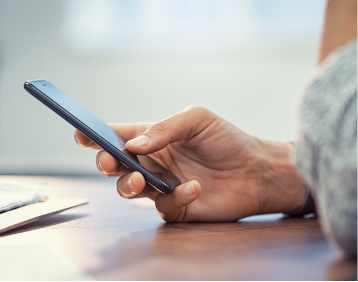 Mobile
Your dedicated provider of business communications. Providing Connectivity and Mobile solutions to our valued partners.
Our Mission
Our mission is to be the Midland's market leader for Connectivity and Mobile solutions to our valued partners.
We aim to offer first class customer service, outstanding support and significant cost savings that will contribute to the positive growth and profitability of our customers.
We see ourselves as an integrated provider with our holistic service being available with as much or as little support as you require. Our focus is on delivering exceptional account management and ensuring you have access to our user friendly portal, quoting tools and streamlined order process.
It is our dedication to delivering outstanding service, coupled with our high attention to detail that we feel will lead to us exceeding our customers expectations.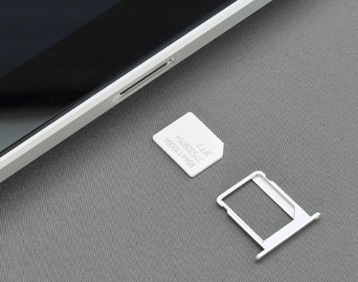 Providers
As your dedicated provider of business communications we specialise in mobile voice and data SIMs on a 30 day rolling contract via the O2, Vodafone & EE Networks.
Our SIM only plans are flexible and offer exceptional value for money being administered by a unique management portal called Mobile Manager. This online management portal is where estates of SIMs, in a range of devices, can be monitored and managed all over the world. We offer bolt-ons and pooled data options to help partners manage usage and avoid excess data charges.
We are easy to do business with. We automate wherever possible and provide you access to our portal that empowers you with the freedom to order independently. Our team are with you every step of the way so you will always have access to the support you need, should you need it.
If you require mobile devices along with SIMS we stock and supply Samsung, Apple and Huawei products, so we can cater to any mobile requirement.
Key Features
SIM Only Plans
Data Pooling Options
Fixed IP SIMs Cards
Expert Business Grade Customer Support
Data Only Plans
Range of Cost Effective Tariffs
Online Mobile Manager Portal
O2, Vodafone & EE Network Coverage