Kuiper Swing for Success With NetApp, NVIDIA and WatchGuard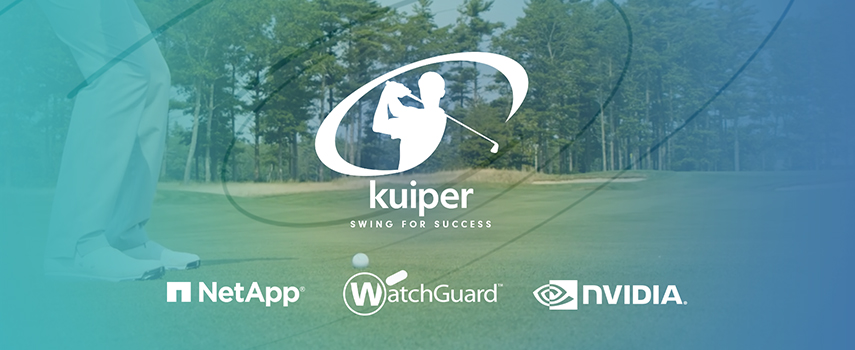 The 19th July 2022 will be remembered for being the hottest day ever recorded for the UK, so what do we do on the hottest day ever? Play golf of course!
It was the second in our "Success Series", a follow up to last years "Race to Success" held at Silverstone, this time we "Swing for Success" thanks to our solution partners and sponsors, NetApp, NVIDIA and WatchGuard.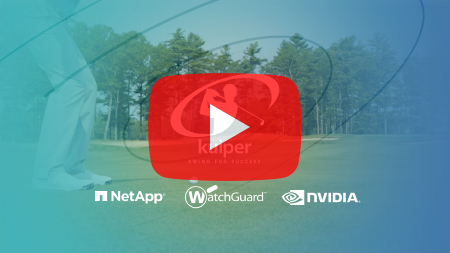 The team at Kuiper went full swing to put on a great day and show our customers how they can "Drive Innovation", "Stay on Course" and "Lower Their Handicap" by "Putting" Data at the heart of their business.
Held at the Forest of Arden Hotel and Country Club, our valued customers joined us for a day of keynote speakers, presentations, 18 holes on the infamous Championship Course and an evening dinner with guest speaker, former Liverpool, Aston Villa and Wales star striker and broadcaster, Dean Saunders.
The heat was on, literally, with 6 teams of "four ball" competing to take home individual winner, team winner, nearest to the pin and longest drive trophies. There was also a booby prize for the golfer whose ball found itself hopping from bunker to bunker, finding more sand than the Sahara. I don't know about golf shoes; maybe flip flops would have been more appropriate!
Ultimately, the real winners were all of our guests. 6 hours playing golf in the Sahara like temperatures, that is real commitment. Everyone who attended made a real effort to get to know our team, our sponsors and fellow customers, sharing their experiences of Kuiper, and the solutions they consume.

Thank you to everyone, and we look forward to hosting more of our "Success Series" events in the near future which we hope you can be part of.