Office 365 Signature Management Software With Rocketseed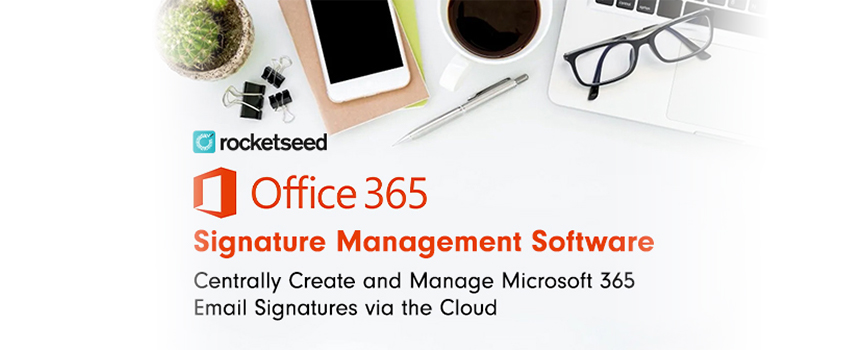 Looking for a simple, secure and stress-free solution to manage Office 365 email signatures across your business?
This video shows you how Rocketseed Signature Manager for Office 365:


Puts you in complete control to apply branded email signatures and marketing banner campaigns that will display perfectly on every device.
Saves you time and effort by automatically updating all staff email signature data via Rocketseed's Azure Active Directory sync.
Is super secure, with Rocketseed servers and data centres meeting the highest certification standards, TLS mailflow encryption and role-based interface access.

Set up is simple, and we're here to help at every step with full training and 24-hour technical support.
Email Signature Solutions

Achieve real results across your business with Rocketseed.


For more information on Rocketseed, visit our dedicated webpage or get in touch by calling us on 0330 058 4684 or emailing contactus@kuipertech.co.uk.