VSphere+ Benefits of Cloud to On Premises Workload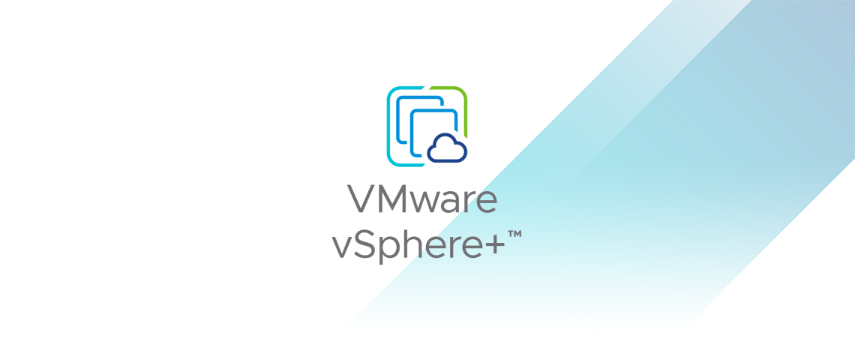 BRINGING THE BENEFITS OF CLOUD TO ON-PREMISES WORKLOADS
What if the benefits of public clouds could be harnessed by on-premises workloads, without having to migrate them to the cloud? What if new capabilities could be accessed through SaaS, relieving maintenance burdens while fast-tracking new enhancements? What if developers could provision infrastructure just as easily on-premises as they do in the public cloud? What if services could be consumed when they are needed and easily increased when demand spikes? What if all this was possible today?
INTRODUCING VSPHERE+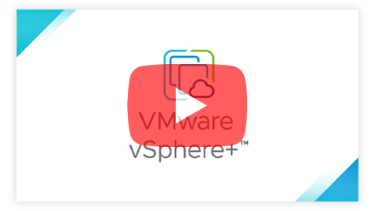 WHAT YOU USE NOW WORKS, BUT COULD IT BE BETTER?
As organisations embrace the multi-cloud era, workloads continue to proliferate everywhere. Each workload has its own set of requirements, which defines its optimal deployment location. As a result, most enterprises have workloads running in multiple clouds as well as on-premises, either as traditional infrastructure, as private clouds, or hosted by third parties. As we look to the future, one thing we know for sure is that there will be more workloads everywhere, including on-premises.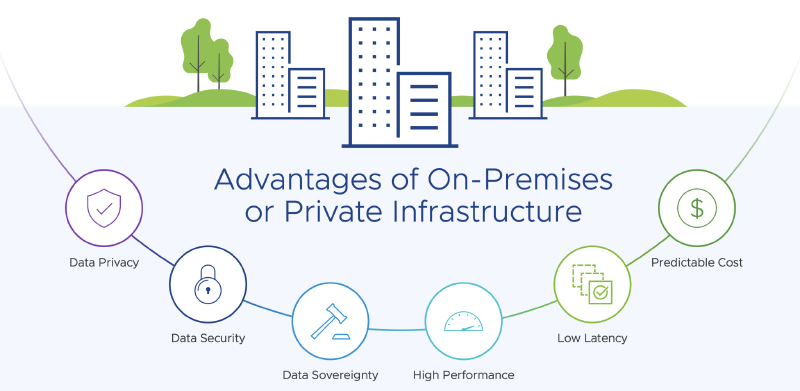 Workloads running on-premises enjoy a variety of benefits, including locality, low latency, performance, predictable cost, and much more. However, they can miss out on the innovations available in the cloud. Furthermore, in the case of a distributed environment, workloads may be spread across infrastructure siloes and multiple operating models, making management difficult. The underlying infrastructure resources may not come with the toolset needed to enable developer velocity and modern applications.

THE REASON WHY VMWARE VSPHERE+ MAKES SENSE
VMware vSphere+, the multi-cloud workload platform, delivers benefits of the cloud to on-premises workloads. vSphere+ combines industry-leading virtualisation technology, an enterprise-ready Kubernetes environment, and high-value cloud services to transform existing on-premises deployments into SaaS-enabled infrastructure that can help organisations centralise management, supercharge productivity, and accelerate innovation.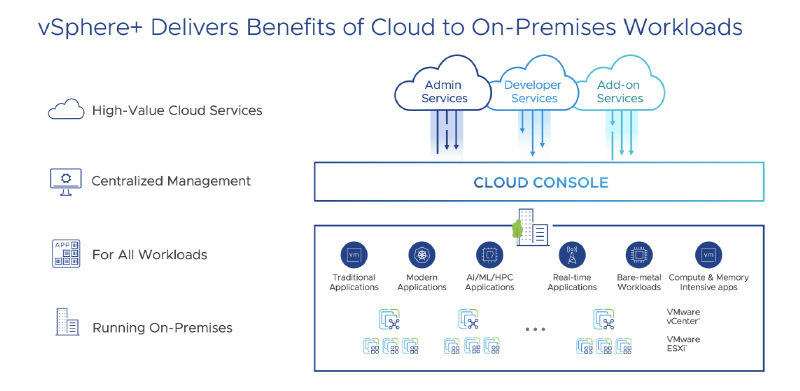 vSphere+ deliver benefits in three key areas:
Supercharge productivity with Admin services
Accelerate innovation with Developer services
Transform on-premises infrastructure with Cloud integration

HOW TO GET VSPHERE+
vSphere+ has been created to be easy and non-disruptive to adopt and use. For new customers or new deployments, it's easy to subscribe and get started. For customers with existing vSphere deployments, you can upgrade in place and then convert your existing perpetual licences to subscription. After you've made the switch, you can extend the capabilities of vSphere+ even further with optional add-on hybrid cloud services that you can subscribe to when you're ready.
UPGRADE IN PLACE
For existing vSphere customers, transitioning to vSphere+ is quick and easy. All of your existing vCenter instances and ESXi hosts remain on-premises. Nothing is migrated or moved. At your discretion, your selected vCenter instances are connected to VMware Cloud via one or more cloud gateways, also installed on-premises. While your vCenter instances will probably need to be updated to the latest release, your ESXi hosts will likely not need to be touched since the currently supported ESXi versions continue to be supported in vSphere+. Once you are connected to the cloud, you're ready to convert your licences to subscription.
CONVERT TO SUBSCRIPTION
If you have any vSphere Enterprise Plus licences that you would like to convert to vSphere+, we are ready to help. We have an upgrade program to help you preserve the value of your existing vSphere investment. With the help of Kuiper, your perpetual licences will be converted to subscription, and you'll never have to deal with licence keys ever again. After that, it's easy to monitor your subscriptions and usage from the Cloud Console.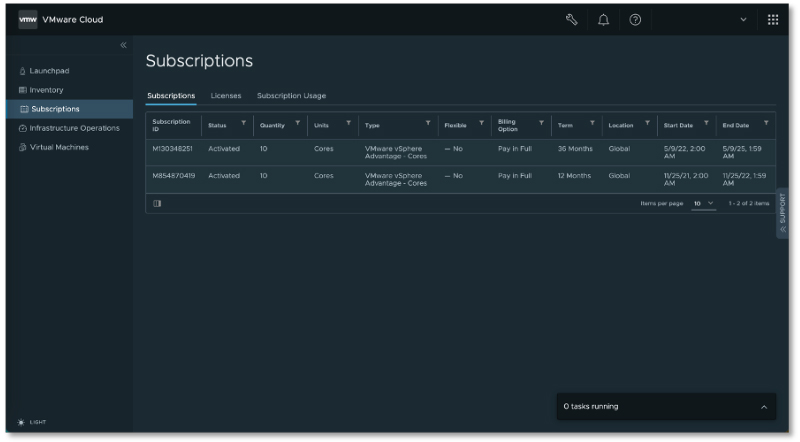 WHAT TO DO NEXT?
If you are ready to receive all the benefits of vSphere+, there are just a few more steps to take. To give you an immense amount of value, we have created a short online assessment that is aimed at understanding your current demands, needs and capabilities within your organisation. This isn't one of these generic web forms where you get very little in return for filling out your details. This generates an in depth performance dashboard along with an executive report. This report will be essential reading and we recommend using the invaluable insights it contains to inform your strategy and decision-making.