DISASTER RECOVERY (DRAAS)
When a disaster happens, getting your systems back up and running as quickly as possible is crucial to saving you money, keeping your customers happy and protecting your reputation.
Cloud Recovery (Disaster Recovery as a Service)
Our Disaster recovery as a service (DRaaS) minimises recovery time by quickly spinning up your systems in a cloud data centre. That means in case of a serious outage, you can count on getting back to business quickly.
A cloud backup solution protects your company's data so you can always restore your critical business systems. However, in case of a serious outage like one caused by fire, your backup files will be safe – but it will take days or even weeks to bring the applications back online. When it comes to critical business systems and customer-facing services, each hour of downtime costs money and jeopardises your reputation.
Kuiper Cloud Recovery is an easy and affordable DRaaS solution, built on top of Kuiper Cloud Backup, that protects critical corporate workloads by instantly spinning up IT systems in the managed cloud recovery site and recovering them to any similar or dissimilar hardware.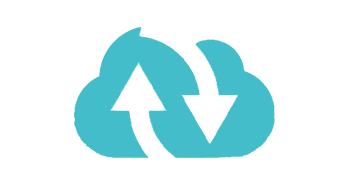 Key benefits
WORRIED WE CAN'T SUPPORT YOUR ENVIRONMENT?
HERE'S ARE THE ENVIRONMENTS WE CAN SUPPORT AND RECOVER: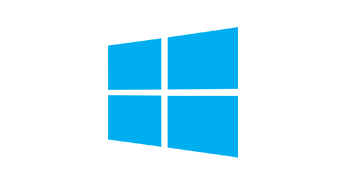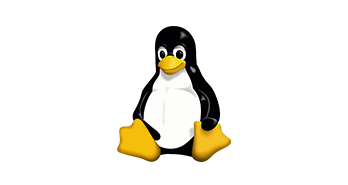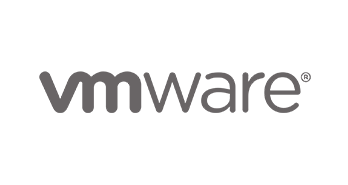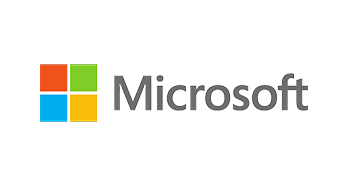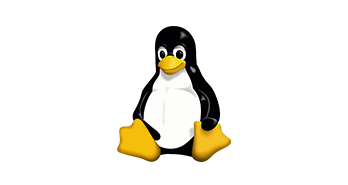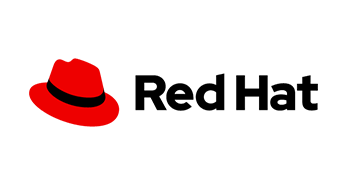 KEY QUESTIONS WHEN CONSIDERING A DISASTER RECOVERY SOLUTION
Do you have a disaster recovery plan in place?
This seems like obvious, but many organisations simply don't have any backup solutions in place. Everyone hopes that they'll never be in the situation where they actually have to recover their systems and data, but statistics show that a majority of organisations will experience a loss of data at some point. The cost implications of that can potentially run into hundreds of thousands of pounds.
How often do you test it?
Obviously if you do have a DR plan in place, you've considered the risks and taken steps to mitigate them. But any solution should be tested regularly to ensure it delivers the performance that you need. Would it meet the RTOs or RPOs that are necessary or expected? Has the data been corrupted? How easy would it be to actually perform the restore? Organisations may think they have everything covered, but the reality may be quite different! Our DRaaS includes an annual managed test to answer these questions.
How would we actually invoke disaster recovery?
Our DRaaS is triggered by logging into the secure web portal and initiating the recovery process. And that's it. Traditional DR solutions can involve hunting through tape backups, potentially held in an offsite location that may be some distance from the primary site. With our DRaaS Solution, that process is fully automated.
How long would it take to be back up and running?
The primary consideration for most businesses – while some could withstand some downtime without too much impact, any length of time will have financial implications. For some organisations, this can run into hundreds of thousands of pounds an hour. That's why Recovery Time Objectives are so important and why our DRaaS can deliver RTOs measured in a few minutes or less.
What's the process for restoring files and applications? Is it manual or automated?
Manually restoring your data can be extremely time consuming and complex. With every minute of downtime affecting your revenue and reputation, it's vital to minimise that time. The automated one click disaster recovery from our DRaaS solution alleviates that concern.
Do we have the internet connectivity to cope with our volume of data?
This should be an obvious consideration, but it's often overlooked when preparing a disaster recovery plan in the cloud! Your DR solution can be performing well under normal circumstances, backing up data, storing it securely and can even have a one click automated recovery process. But how much data would you actually have to restore in a disaster and how well would your internet connection cope with the volume of data travelling along it? Through our partners, we have one of the largest privately owned data centre infrastructures in the UK, including a high speed dark fibre network which, for an additional fee, we can connect to your premises. This would significantly improve your RTOs.
How would we rollback from the recovery site?
Another often overlooked aspect of disaster recovery: once your primary infrastructure has been recovered, repaired or replaced with a new cloud environment, how do you get your data and applications back? With our DRaaS, it's just as easy to rollback as it is to fail over in the first; simply log in to the control panel and trigger the process.
We have leaned upon Kuiper's resources a lot over the past 5 years and they are always very knowledgeable and able to service our requirements.
Paul Leonard, ABP Food Group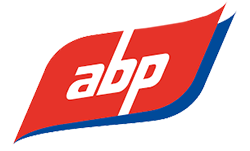 I am so proud of our team and I would challenge anyone to find a more committed, attentive and flexible organisation anywhere else. Each person works tirelessly to develop and improve themselves, our company and our customers.
Stuart Hall, Director

Kuiper is our one stop shop for all our IT requirements, from hardware to support we lean on Steve and his team to advise us. Steve is our trusted business partner and he has never let us down. Would recommend him every time.
Harvinder Singh, Eurosonic Group Limited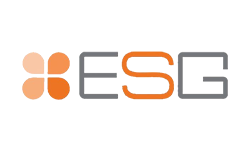 It is great to know that we now have a provider that's not only managing our IT support function, but excels in account management. It is exactly what my business promotes and an ethos that works. Keep it up, I would have no hesitation in recommending Kuiper.
Martin Scholes, Servicom


Kuiper were very persistent in wanting to talk to us when we first looked to build a relationship, and were quick to propose a suitable video conferencing solution that met our needs. I have no hesitation in saying the attention to detail, quality of service and overall capability of Kuiper is second to none.
Stephen Walters, P&O Ferrymasters

We have been working with Kuiper as our IT equipment and software supplier for 4 years. Our account manager has always been available to answer any queries and liaise with the manufacturers to select the best product for our needs, and at the right price!
Neil Chippett, MJ Abbott Ltd


We believe that through the solutions we provide, we can have a massive impact on the way our customers do business, changing them for the better. We are committed to our people, dedicated to our customers and passionate about being the very best we can be.
Neil Jelley, Head of Sales

Kuiper have been an I.T supplier and trusted adviser for the past 4 years. They have been collaborative in their approach and have supported us with integrity over the period of our relationship.
Sean Sanpher, PPB Ltd

The College has been working with the Sales and Technical team at Kuiper for a number of years and they have consistently provided the college with great advice, technical resource and competitive pricing.
James Meenaghan, Grantham College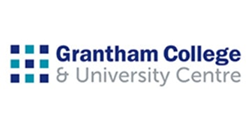 I've been at the company for 6 years and there's never a dull moment. I enjoy working with our amazing team every single day and we are all very supportive of each other.
Adam McManus, Digital Marketing Executive
Having worked with the Kuiper team for many years they have become a trusted and valuable supplier of many IT projects during this time and always provide an efficient, honest and competitive service in everything they provide us.
John Whitehead, Romo Fabrics


We trust Kuiper to look after our IT Systems and rely on their helpdesk to support our users. Kuiper not only provide ongoing assistance, but we value their advice and guidance when it comes to understanding what we need to keep our business running. I'm happy to recommend Kuiper for all your IT needs.
Darren Brown, ShredPro


I really enjoy coming to work and being part of a successful growing company. I feel that I'm a valued member of the team and that everyone has my best interests at heart.
Ronnie-Leigh Kelman, Business Development Manager

Kuiper are now assisting with our Windows 7 to 10 hardware refresh, as well as assisting with our imaged hardware supplies in Carters 75th year of trading.
John Askew, Carter Thermal Industries Ltd

Get in touch
ARRANGE A FREE CONSULTATION TODAY
Our experienced team are here to help understand the way in which you do business and the way your organisation uses technology to deliver results.