Multinet SIMs
Don't be held back by your current SIM. It's time for your Data SIMs to become limitless.
It's time for your Data SIMs to become limitless
Kuiper offer Multinet SIMs, or "Unsteered" mobile data SIM cards, referring to SIM cards that are not tied to a specific network operator.
Our Multinet SIMs can be useful if you travel frequently and want to be able to use strongest local mobile data networks within different cities or if you are travelling across multiple countries. As well as this, if you have the need for a reliable data network to communicate remotely with machinery (IoT) and worried what will happen if that network fails, using our Multinet SIMs you will automatically be switched to the next strongest available network, without having to physically swap the SIM. Unsteered SIM cards are also known as "unlocked" or "multi-operator" SIM cards.
You get the best connectivity possible no matter where you are or where your equipment is, meaning you have guaranteed resiliency, provided there is an alternative network available to connect to.
Currently, multi network data SIMS are being adopted at a significant rate where being used "on the move" or where resiliency and uptime is of critical importance.
Our Multinet SIMS are being used in the following solutions, such as
The list could quite possibly be endless.
Kuiper gives you total control over reliability and cost management with Multinet SIMS, whilst minimising the need for retrofitting physical SIM cards after initial installation. Your network becomes as flexible as you need it to be.
We offer 3 options providing un-steered access to multiple networks as follows: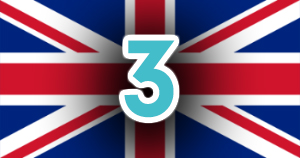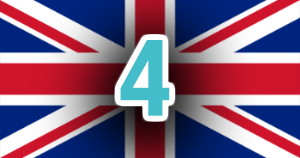 Get in touch
ARRANGE A FREE CONSULTATION TODAY
Our experienced team are here to help understand the way in which you do business and the way your organisation uses technology to deliver results.