7 reasons to choose Rocketseed for your email signatures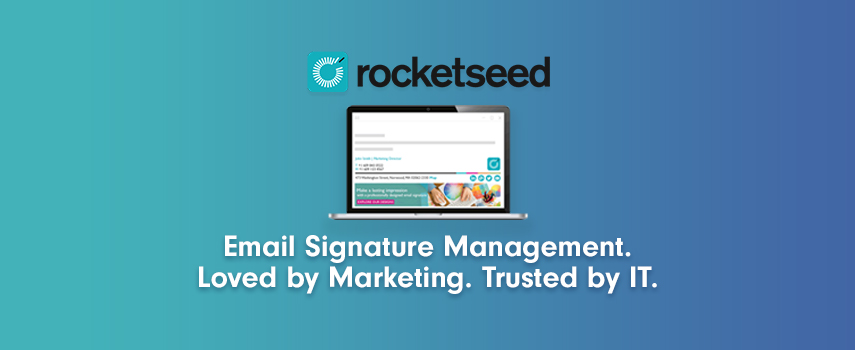 It's time for lift off and help your mobile workforce reach new heights by choosing Kuiper and Rocketseed.
Kuiper use Rocketseed in house for our Email Signature Management. Our users like it, our marketing team love it, and our IT team trust it. By using Rocketseed, you can brand every business email, every day, from every device.
Be compliant. Drive engagement. Deliver consistency.
Kuiper are always looking to go above and beyond for our customers, so that is why in addition to our managed IT, remote desktop and security services, we can now provide you with a completely mobile workforce solution for centrally controlled email signatures and email signature marketing.
7 reasons to choose Rocketseed for your email signature marketing
Rocketseed Pricing Plan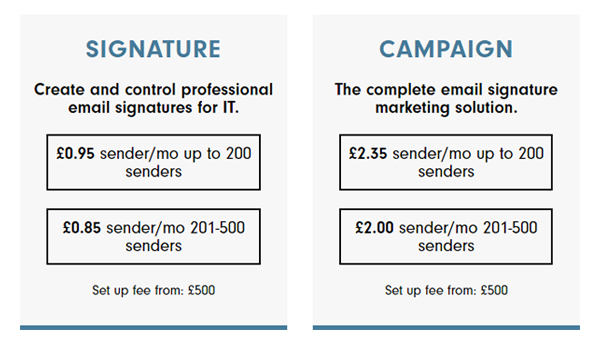 Your employees build valuable 1:1 relation through their emails. Let that reflect in your email signature marketing, too!
Centrally control professional email signatures with company-wide brand consistency.
Engage with your audience through targeted content based on their profiles, preferences, location and interests, not with a one-size-fits-all approach.
Get in touch with us today to book a consultation and see Rocketseed in action.