Kuiper Becomes Xelion Authorised Reseller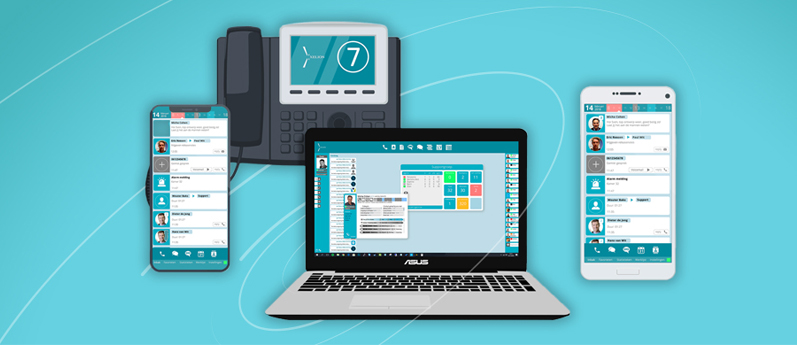 Are you looking for a leading cloud-based telephony solution that allows you to communicate anywhere, on any device?
Xelion is a complete communications service for your business that provides an extensive range of fixed and mobile telephony capabilities. Integration with desktops, mobiles, calendars and much more come as standard with Xelion and enable users to work where and how they want.
Xelion uses a simple user licence model, each Xelion user will require a licence, this licence gives the user access to everything Xelion has to offer. There are no add-on charges with Xelion, all features are included as standard out of the box. This includes new features that are added to the product in future releases.
This simple model gives your business the flexibility to adapt the way you work without having to worry about if Xelion will support the changes you want to make.
Xelion has been recognised in the UK and across Europe as a leading-edge cloud technology Service with over 150'000 active users. Xelion certfied partners are some of the most experienced in their field ensuring you will receive best in class support. You will be able to keep all your numbers when migrating to Xelion and can take advantage of the advanced feature set and apps from the day your service is activated.
For more information click here: https://kuipertech.co.uk/telephony/hosted-telephone-system
To book a free consultation today click here: https://kuipertech.co.uk/book-a-call