Relieve your home-working headache - a 4G internet solution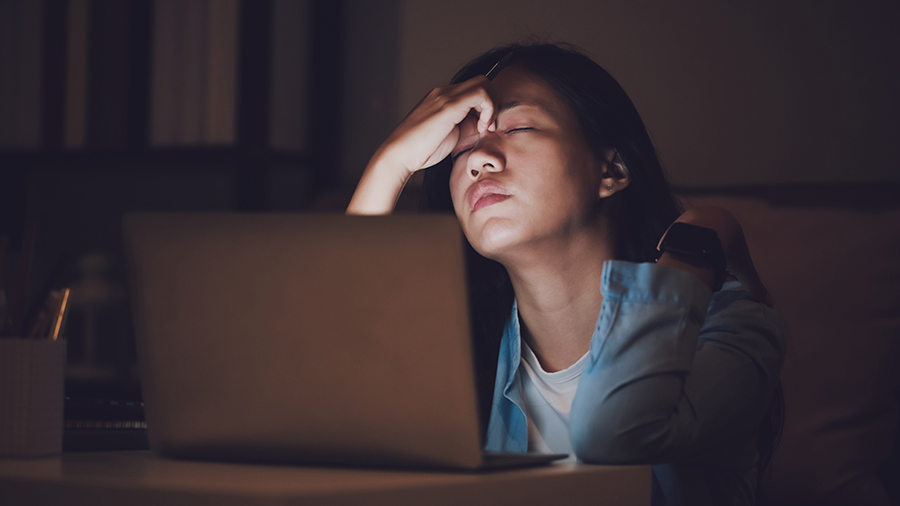 1 Minute to Read

Working from home has created a challenge for broadband users. Sharing bandwidth with family and neighbours can result in slow speeds and is affecting many households across the country.

We are offering an individual 4G package for home workers which includes a plug-and-play, intelligent 4G Router and an unlimited data SIM. It provides a personal 4G network for a faster and more reliable internet connection at home. External antennas are available and can increase speeds up to ten times!

Features
Unlimited data SIMs from O2 or Vodafone*
Robustel 4G WiFi router
Next working day delivery

Benefits
Plug-and-play – the router is pre-configured before shipping
Portable access – take it with you for use in the UK (where 4G signal available)
Use as a back-up for your primary connection or as your own dedicated 4G connection



*There is a fair use policy on O2 and Vodafone unlimited data SIMs. If a SIM uses more than 650GB this additional data will not be chargeable but please make note of the following: if 650GB of data is consumed in 2 separate months in a 6 month period or we reserve the right to investigate whether the SIM is being used for non-standard purposes. In these circumstances we reserve the right to adjust the tariff or terminate the SIM.
Take the pain away and get in touch with our connectivity specialists today.
Call us on 0330 058 4684 or email sales@kuipertech.co.uk.