The Power of Your Email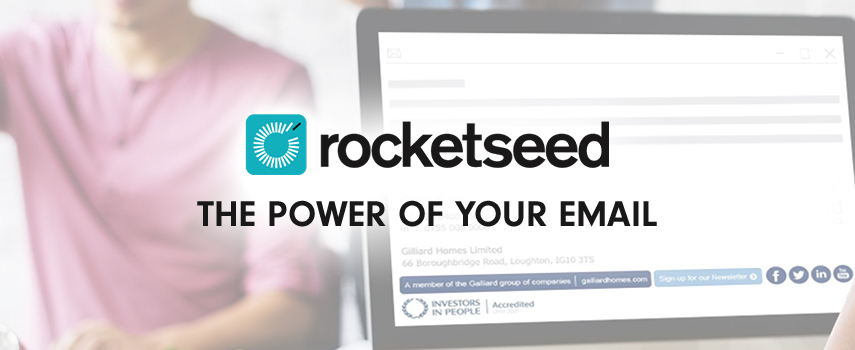 Did you know that 70% of consumers prefer communication by email?
Experian have recently re –launched their comprehensive Mosaic Segmentation tool and why did we want to let you know about this? If you not familiar with Mosaic, it is a consumer classification tool that benchmarks the UK population on over 450 data variables. They now have access to even more data that goes beyond demographics to include lifestyle and consumer behaviour. To make it easier to digest some of the data they have shared some insights from the new segmentation tool in an helpful infographic.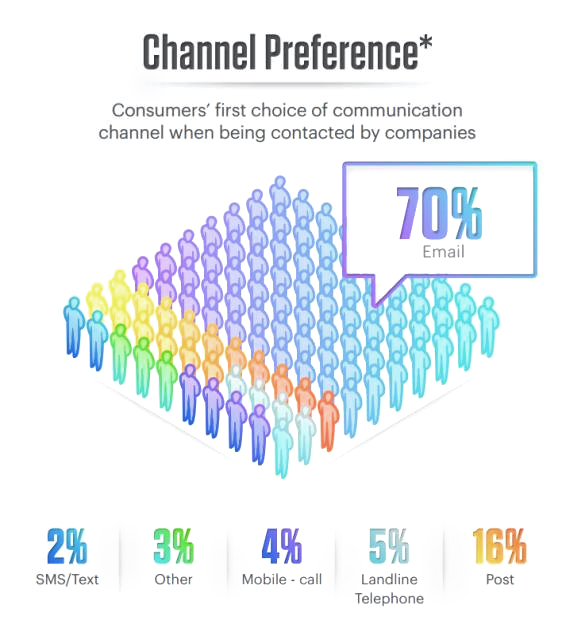 People love email
As a Rocketseed solution provider, we were not surprised to see that consumers 1st choice of communication channel when being contacted by companies is email. So if email is the preferred communication channel, it makes a lot of sense to stop and think about what other email opportunities you can tap into. We all know that it can still be hard to achieve high open rates and drive engagement, so how else can we make email an even more effective channel?
Email media: Your employee emails reach further than you think
Think about all the thousands of one on one emails that are happening every day, in every department, across your organisation. You may be surprised to hear an organisation with only 150 employees would typically send around 150,000 emails a month. This equates to an Employee Marketing Opportunity (EMO) of 1.8 million annually.
That is a huge opportunity to deliver targeted, relevant branding and messaging to your customers. It is also a significant opportunity to capture more data on your customer' interests, and profit from a valuable customer touchpoint.
All you have to do is add Rocketseed
Rocketseed email media software works with your current email platform, so you just carry on sending emails as normal – BUT now you have a trusted channel for targeted, measurable marketing.
Interested?
Email media is easy to set up and get going; remember it works with your existing email set up so you just send emails as normal and get results instantly. Our clients see us as a highly cost effective marketing channel, and with its integration with Salesforce they now have a full 360 degree email strategy, the customers' preferred channel of choice.