Mobile eSIM
Kuiper have partnered with a global IoT MVNO, providing the UK's first multi-network eSIM.
COMMUNICATE ANYWHERE, ON ANY DEVICE
Multi-network roaming connectivity, delivered via GSMA-compliant, removable or embedded eSIMs.
A UK-based, resilient MVNO mobile core network, with global connectivity to over 450 networks in over 190 countries and local connectivity with all four UK mobile networks. UK-based interconnects and breakout ensure the traffic stays in the UK. Traditionally MNO roaming SIM traffic is routed back via a home network, outside of the UK, increasing latency and the uncertainty of prioritisation, security, local legislation, and steering by the operator.
Kuiper eSIMs provide reliable, flexible and cost-effective mobile data access. The solution is suitable for any M2M/IoT application that requires wireless Internet or private network access virtually anywhere in the world. The solution is designed to be suitable for all types of applications, from low consumption IoT solutions through to high consumption mobile broadband solutions.
The eSIM (eUICC) is available in multiple form factors: You are able to order triple-cut, industrial, M2M, eSIM cards (Mini SIM - 2FF, Micro SIM -3FF, Nano SIM - 4FF) or embeddable industrial eSIMs (MFF2).
eSims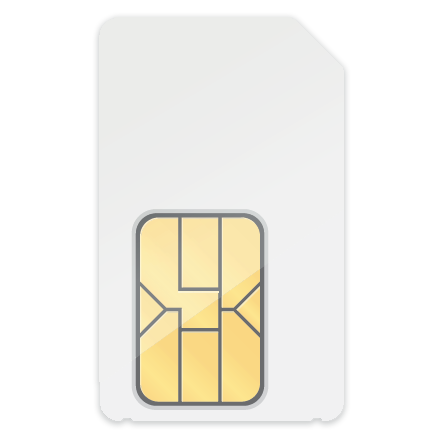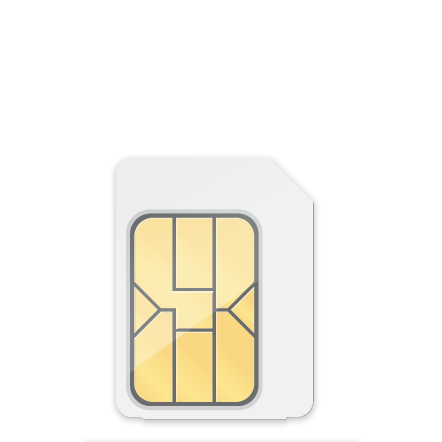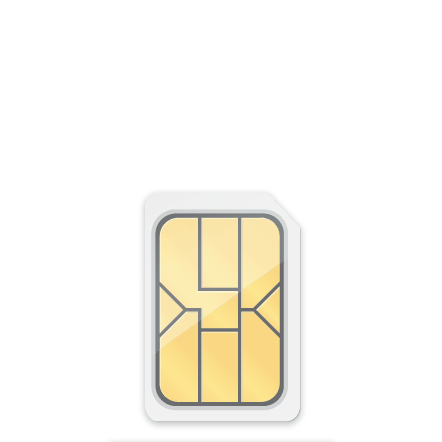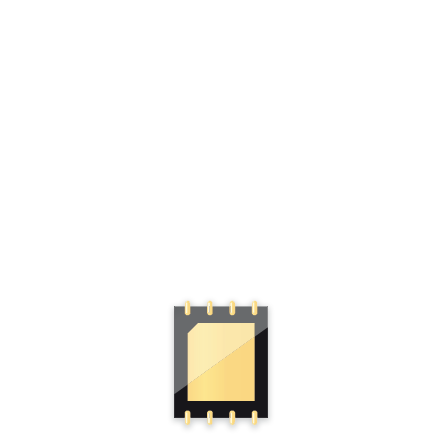 Mobile Manager
eSIM is provisioned and managed via the Mobile Manager portal. Mobile Manager provides a simple but powerful interface that enables our customers to activate SIMs, monitor usage, setup alerts, add bolt-ons and cease services. Usage data with eSIM is near real-time and so there is very little risk of being hit with unexpected overages. SIMs can be grouped, associated with pools and / or Private APNs.
Key features and potential benefits
| | |
| --- | --- |
| Feature | Potential Benefits |
| Configure Over The Air (OTA) | Multiple mobile network operators MNO with all 4 UK networks included and access to over 450 networks in over 190 countries worldwide. |
| Secure | The GSMA eSIM standards are built on robust foundations that prevent any manipulation of the mobile profiles being modified by unauthorised parties. |
| Industrial-grade | eSIMs are M2M industrial grade and suitable to be used in extreme environments (e.g. temperature, vibration and humidity). |
| Cost effective | Pick the tariff required based on the amount of data youneeds and the country (or countries) that the SIM will operate in. No more unexpected roaming charges to worry about. |
| Manageable | eSIM is provisioned and managed via Mobile Manager portal, that provides a simple but powerful interface, enabling our customers to activate SIMs, monitor usage, setup alerts, add bolt-ons and cease services. |
| Simple | Site surveys to determine which networks are available are expensive and time-consuming; one SIM connects to multiple networks in most countries. |
| Future-proof & cost-saving | No need to go to the trouble and expense of a truck roll to swap out an estate of eSIMs at the end of a contract if the original deal is no longer the best fit. |
| No 'home' network | eSIM is unlike most other UK-based MVNOs in that we do not have a 'home' network. This means that by default our eSIM is unsteered. In practice this means the SIM will connect to the strongest available network and the device is then able to switch to a stronger signal should one become available. Custom steering options are also available. |
| UK breakout | Foreign operator roaming SIMs have been a popular solution for those that have needed an unsteered, multi-network SIM. It is not normally an issue, but all traffic on these SIMs is routed back to the home network resulting in increased latency and the user being 'geo-located' in a foreign country. The eSIM is a roaming SIM, however by default, all traffic breaks out of the eSIM core network in the UK. All UK traffic stays in the UK. This means superior performance is better than any other foreign operator roaming SIM in the UK. |
| Wide range of options | Tariffs ranging from 10MB to 200GB with data bolt-ons and pooled data options also available. Public/Static IP optional. |
| New Mobile Technologies | New, exciting mobile technologies are always under development. Examples include 5G, LTE-M and NB-IoT. When these new technologies are made available to roaming partners then the eSIM will support them. There is no faster way to gain access to these technologies, across multiple networks, than by using eSIM due to its inherent ability to be reprogrammed to support new networks and new technologies. |
| Private APN | For customers wanting a secure mobile data solution, layer 3 Private APN delivery is an option. |
| L2TP Option | For customers wanting full control over IP addressing and routing, L2TP delivery and framework is an option. |