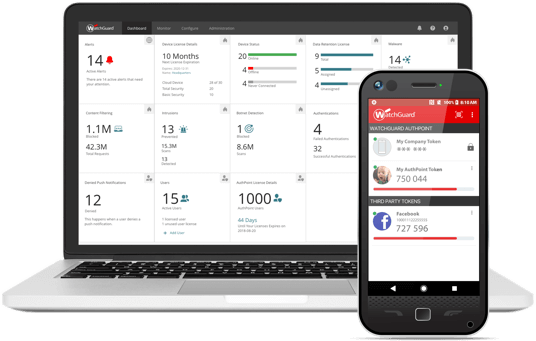 Why are cyber insurers requiring multi-factor authentication?
80% of data breaches involve the use of weak passwords or stolen credentials . Identity-focused security controls are no longer optional and insurance companies know that. Underwriters are requiring policy holders to implement MFA to reduce the risk of pay-outs on policies and ensure their profitability.
12021 Verizon Data breach Incident Report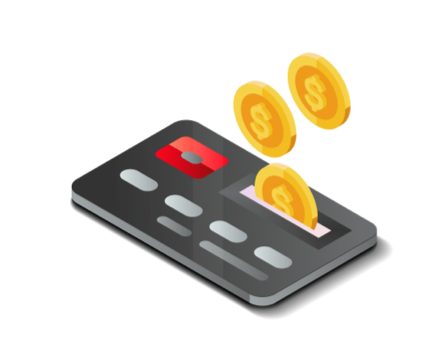 The cost of an attack vs. the cost of a policy
A malware attack can cost millions while the typical cost of cyber liability is a small fraction of that , but only if you have the right protection in place to begin with. In a world where access is based on user identity, any additional layer of security pays off.
2Techrepublic.com
Check out a recent survey carried on behalf of WatchGuard that provides us with an insight into organisations' attitude to cyber insurance. As remote access becomes a top priority for more and more people, workplaces are either already paying for cyber insurance or planning to buy it. If you don't have it, you will soon need it.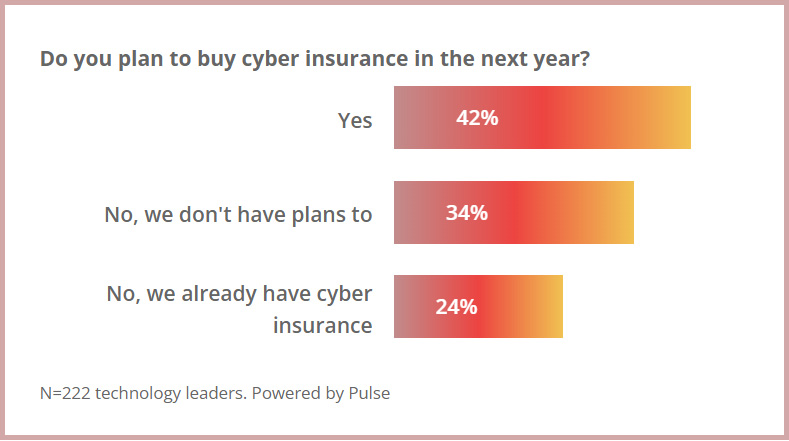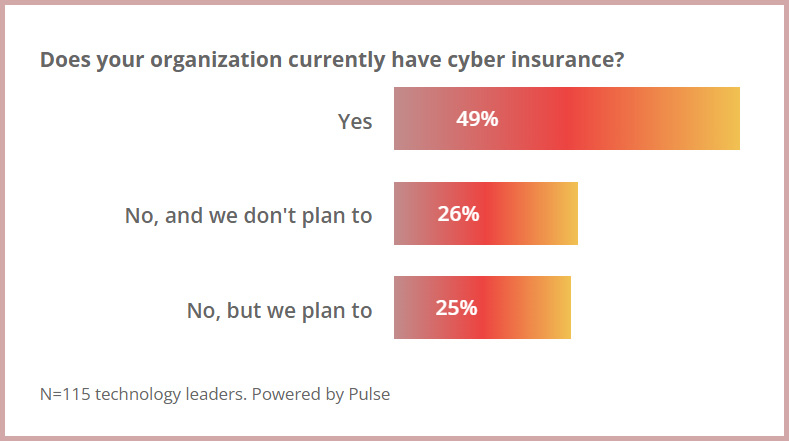 WatchGuard AuthPoint MFA protects these areas so that you can qualify for Cyber Insurance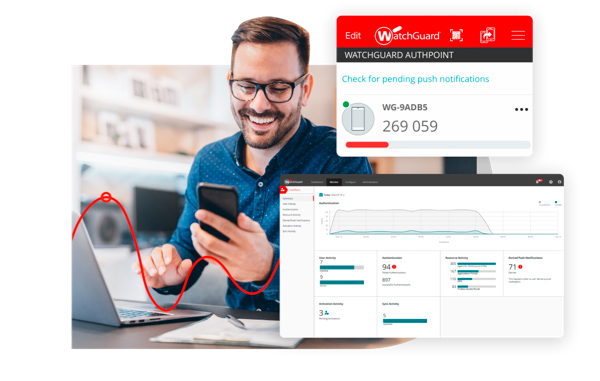 Multi-Factor Authentication Webinar
Learn more about MFA requirements from insurance companies and the demand for:
Easy-to-use authentication
Remote and VPN access protection
Optimised productivity with web single sign-on access
Risk-based authentication
Low cost and adaptable for business needs
If you want to eliminate your company's number 1 risk by quickly and easily closing security gaps that leave your company vulnerable to a breach, contact our team today to arrange a training session and a FREE 60-day trial for up to 250 users!

MFA Case Studies
Check out some AuthPoint MFA Success Stories and their experience of the AuthPoint MFA support, usability and features.
Get in touch
ARRANGE A FREE CONSULTATION TODAY
Our experienced team are here to help understand the way in which you do business and the way your organisation uses technology to deliver results.