Multi-Factor Authentication
Trusted by companies around the globe, Kuiper choose WatchGuard AuthPoint as our multi-factor authentication (MFA) solution.
WatchGuard AuthPoint provides the security you need to protect identities, assets, accounts, and information. You can safeguard your users to work confidently and worry-free with easy-to-use, cost-effective, and complete multi-factor authentication.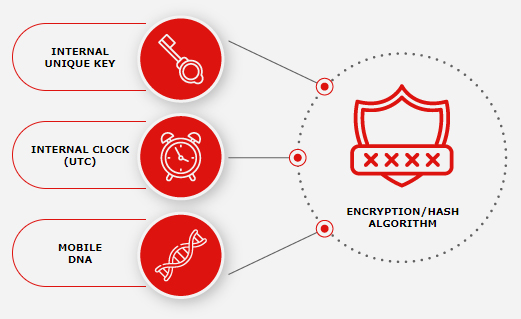 Effective MFA protection with unique mobile DNA
AuthPoint uses a mobile device DNA to match the authorized user's phone when granting access to systems and applications. Therefore, any attacker who clones a user's device in an attempt to access a protected system would be blocked – since the device DNA would differ.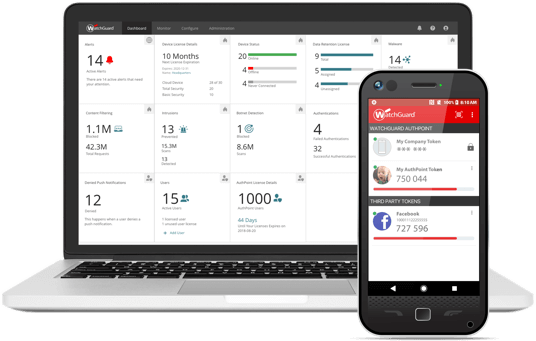 Easy-to-use authentication straight from your mobile phone
To activate AuthPoint MFA, follow a 5-step sequence in WatchGuard Cloud and you are ready to configure users. No need to carry tokens; authenticate using a simple app on your phone.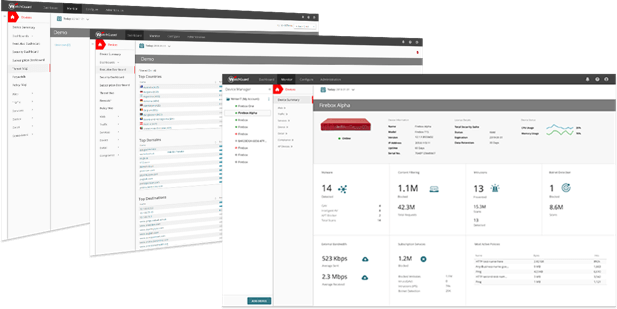 Cloud-based and hassle free
AuthPoint can be fully managed in WatchGuard Cloud. The user interface allows you to view AuthPoint reports and alerts, configure services, and manage tokens all from one location.
Compare AuthPoint with other solutions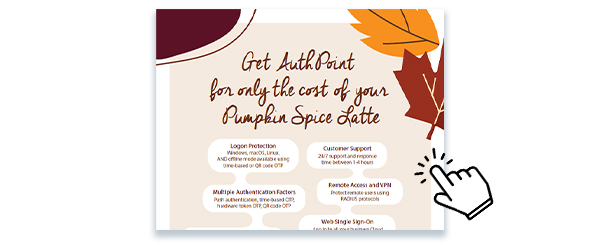 AuthPoint offers an unbeatable all-inclusive price structure per user instead of per token or feature. Users get access to all the features and complete protection including mobile authentication, web portal, employee logons, VPN, and more. All for just the cost of your morning latte.

Start securing your organisation today with WatchGuard AuthPoint if you want to:
If you want to eliminate your company's number 1 risk by quickly and easily closing security gaps that leave your company vulnerable to a breach, contact our team today to arrange a training session and a FREE 60-day trial for up to 250 users!
MFA Case Studies
Check out some AuthPoint MFA Success Stories and their experience of the AuthPoint MFA support, usability and features.

Get in touch
ARRANGE A FREE CONSULTATION TODAY
Our experienced team are here to help understand the way in which you do business and the way your organisation uses technology to deliver results.