Outsourced IT Support Birmingham
Delivering IT Solutions to Businesses of All Sizes. Take the Stress Out of IT With Kuiper Service Desk.
Delivering IT Solutions to Businesses of All Sizes. Take the Stress Out of IT With Kuiper Service Desk.
When it comes to IT, we find valuable IT resource within organisations tend to spend more time fixing recurring problems rather than have the luxury of time to find the root cause. As a result, resolutions to long term problems are limited and the issues continue to keep creeping back, meaning more time from your valuable IT resource is required to put a short-term fix in place again.
If you are a Birmingham organisation looking for IT Support, then Kuiper can help put valuable time back in your hands. Kuiper IT support for Birmingham is here to help you identify the root cause of those recurring issues & figure out the very best way to prevent them ever happening again in the future. IT Support issues that occur can have a drastic effect on your day-to-day operations and it's not always possible for your current IT department to be proactive. So, whether you need occasional remote IT support for your organisation, or outsource your entire IT needs, we have a solution that delivers flexible, cost-effective and bespoke technical support.
Benefits of Outsourcing IT to Kuiper Service Desk
• Support, Diagnose & Resolve
• The minute you place your support call or raise a support ticket the team is ready to help.
• We diagnose the issue, and the reasons behind it, then resolve the issue as soon as possible.
• You will be informed of what action we need to take, or the steps we will need you or your users to take to resolve.
"Say goodbye to waiting on hold or not receiving an update, every call & email will be treated with urgency."
Businesses need to evolve and adapt as they continue to grow each year. In 2022 it's critical that your IT meets the standards of today's work environment. Remote working has become a must in any workplace but without the right systems in place you can restrict growth, workflow and leave the company exposed to potential cyber-attacks.
With multiple options of IT support in Birmingham available, businesses of all sizes can benefit from our in-house fully certified engineers.
Download our IT Service Desk Brochure

Meet our Technical Team
We are experienced, motivated and dedicated experts. Every member of the team is continually driving to go above and beyond for our valued customers through a culture of continual improvement. Kuiper is incredibly proud of the people who make our company what it is.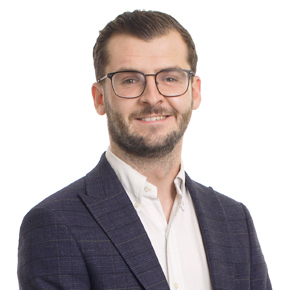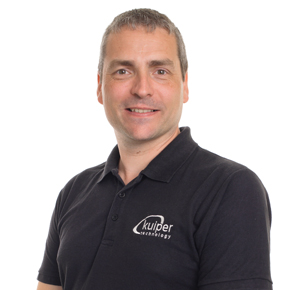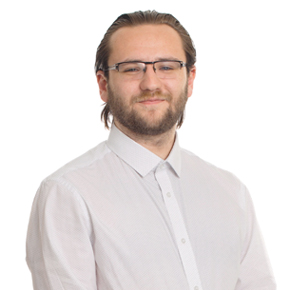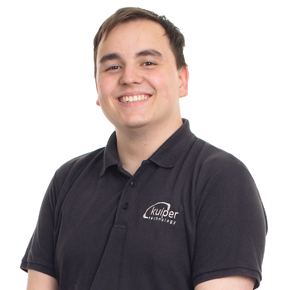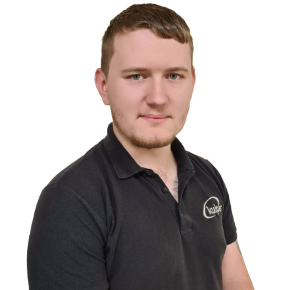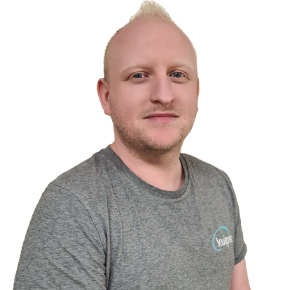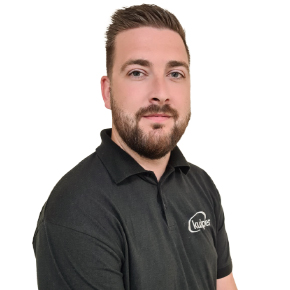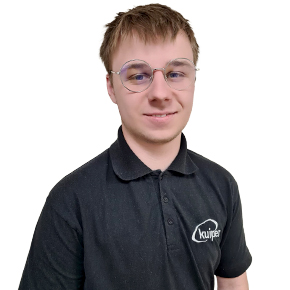 Get in touch
ARRANGE A FREE CONSULTATION TODAY
Our experienced team are here to help understand the way in which you do business and the way your organisation uses technology to deliver results.