NetApp
Deliver the experiences your customers, employees, and bosses demand, no matter where your data is stored
NetApp Explore
Deliver the experiences your customers, employees, and bosses demand, no matter where your data is stored
Take control of your enterprise systems, software, and services to deliver a single, connected experience. That's right, it's time to build your data fabric.
Elevate your cloud quickly and easily with our ever-evolving portfolio of services. Just bring your own cloud. We'll bring the automation, dynamic tiering, infrastructure and compute monitoring, security, speed, high availability, and more.
Deliver a consistent, game-changing experience with data services that work across your choice of public clouds, private clouds, virtual machines, and microservices.
Modernize and simplify your on-premises environment with all-powerful, all-flash storage arrays that provoke innovation, amplify cost-saving efficiency and power private clouds at scale.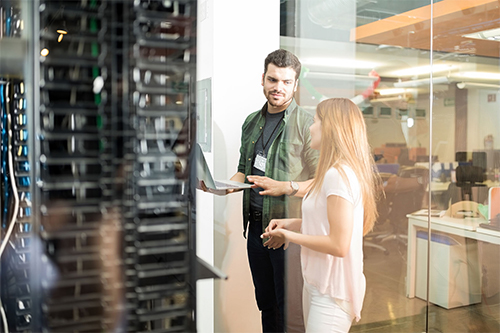 Get in touch
ARRANGE A FREE CONSULTATION TODAY
Our experienced team are here to help understand the way in which you do business and the way your organisation uses technology to deliver results.