Android Freestanding Digital Posters
Our Flagship 50" & 55" Freestanding Digital Signage Solution.
Android Freestanding Digital Posters
Digital Signage, Dedicated to You
The Android Freestanding Digital Posters are fitted with a commercial grade LCD panel with an LED backlight. They have the ability to be in constant use 24/7 for over 70,000 hours. They have no buttons, controls, logos or branding on show and are much brighter than LCD panels found in home TVs or computer monitors. Their tempered glass face, rounded corners, steel enclosure with super slim profile and aluminium surround all add to their captivating tablet-like aesthetics and also protect the internal components from potential damage.
As well as having a brightness of 450cd/m², much brighter than a domestic TV, the commercial IPS panels accurately display an image's quality and colour depth at a 178° ultra wide viewing angle. There is no fall-off in colour accuracy and no diversion in contrast ratio at wide angles. From bright sunlight to the most challenging lighting environments these displays are designed to reproduce and maintain the ultimate colour temperature for lifelike images. The panel is also optimised for portrait orientation.
KEY FEATURES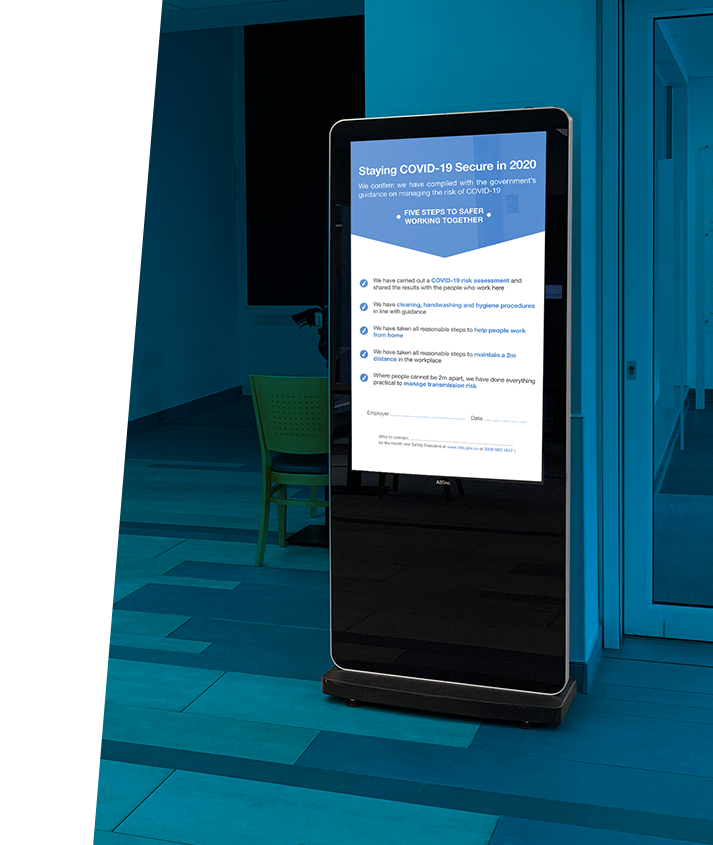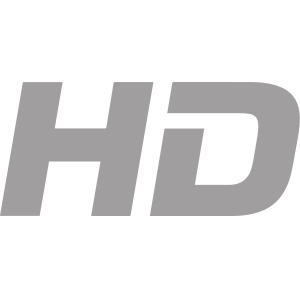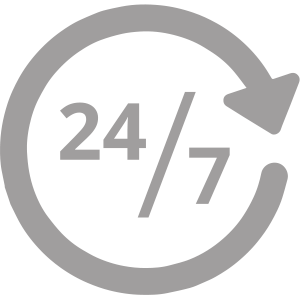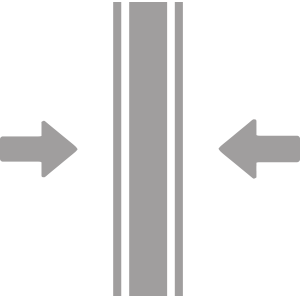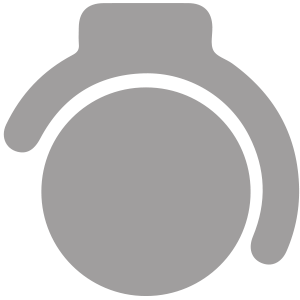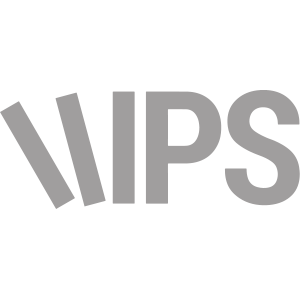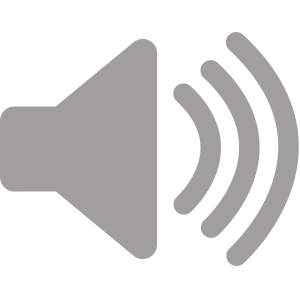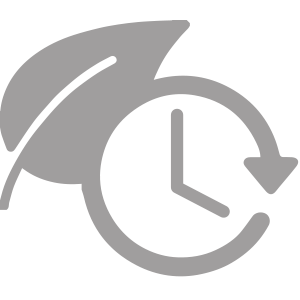 Finding the right Digital Solution for you
We understand that every Digital Signage project is different and that is why working with the world's largest dedicated manufacturer of commercial displays can be so beneficial. We can help you to find a tailored solution by either manufacturing bespoke solutions or altering existing products to meet your exact needs.
Get in touch
ARRANGE A FREE CONSULTATION TODAY
Our experienced team are here to help understand the way in which you do business and the way your organisation uses technology to deliver results.