Facial Recognition Thermometer Display
Contactless Temperature Checking and Facial Recognition Solution with Software Included.
Facial Recognition Thermometer Display
Digital Signage, Dedicated to You
Using Melexis thermal imaging technology, in conjunction with cooling fans to maximise accuracy, this complete solution can read a user's temperature and display the results in 1.8 seconds, even if they are wearing a mask. The automated nature of this system not only efficiently reduces manual labour, but also means it is completely contactless, which is of paramount importance in today's world.
With 99.7% identification accuracy, this solution can also be used as a check in/out system for offices, warehouses and other secure locations. You can even create a whitelist and blacklist to control and restrict access, as well as recording all building entries. Adjust the identification security levels from using the photo on an ID card to high level military standard using a 3D face scan and body temperature check.
This is a full turnkey system, comprising of a 24/7 IPS panel, dual-lens optical facial recognition cameras, a thermal imaging module, an indication light, optional RFID/NFC integration and even the software to control, record and monitor all the functionality.
KEY FEATURES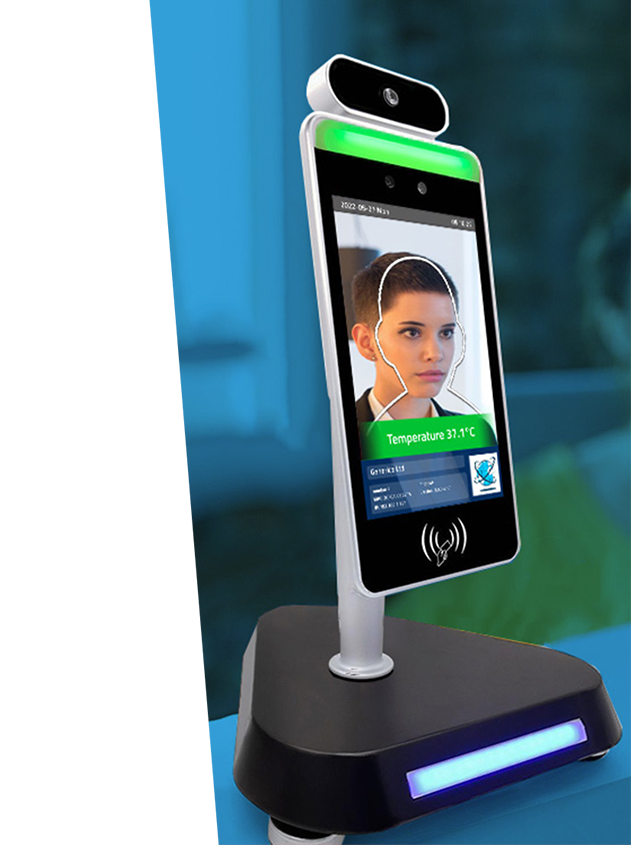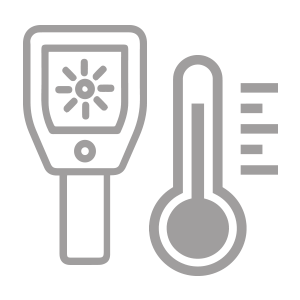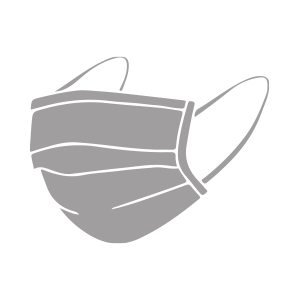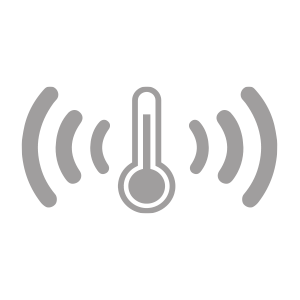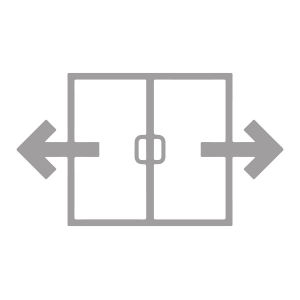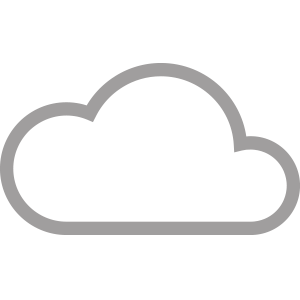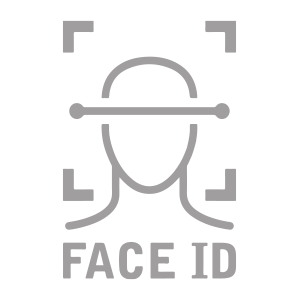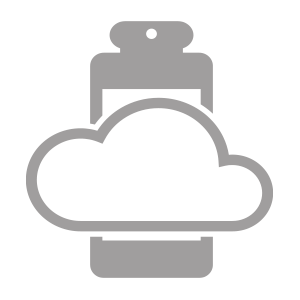 Finding the right Digital Solution for you
We understand that every Digital Signage project is different and that is why working with the world's largest dedicated manufacturer of commercial displays can be so beneficial. We can help you to find a tailored solution by either manufacturing bespoke solutions or altering existing products to meet your exact needs.
Get in touch
ARRANGE A FREE CONSULTATION TODAY
Our experienced team are here to help understand the way in which you do business and the way your organisation uses technology to deliver results.