Outdoor Digital Android Battery A-Boards
Portable Battery-Powered High Brightness Digital Signage Solution.
Digital Android Battery A Board
Digital Signage, Dedicated to You
Thanks to the lightweight enclosure, rugged castors and sturdy non-foldable design this innovative display can be easily moved around by one person. Once in position the rugged castors can be locked in place with the built in locking bar. For additional security a padlock can be used to lock this in place.
The outer casing has an IP65 rating which means it keeps out all airborne swarf, dust and other particles as well as being protected from any wet weather conditions; broadening the range of possible environments. These displays feature a tempered glass front for panel protection and a moulded polymer rear for improved portability. The display, support and castors are fixed unlike more traditional A-Boards for supreme durability.
KEY FEATURES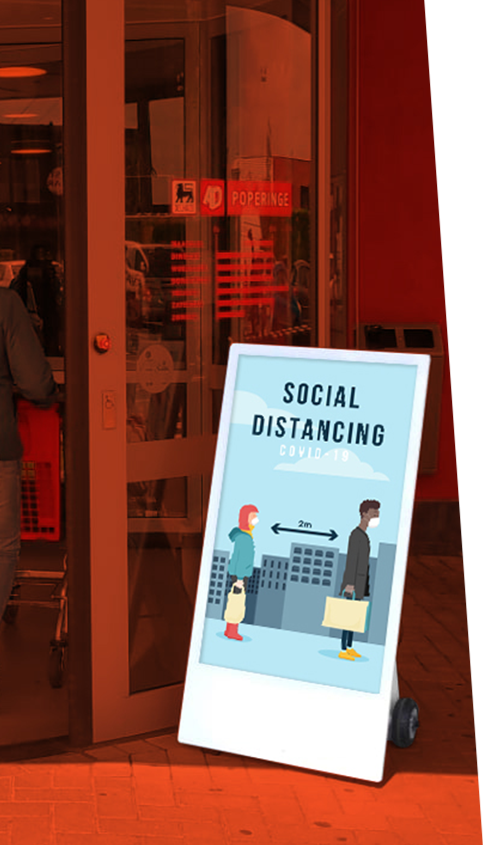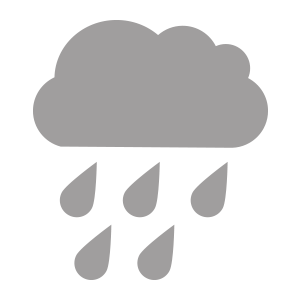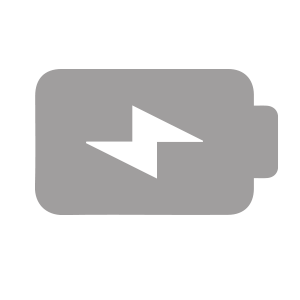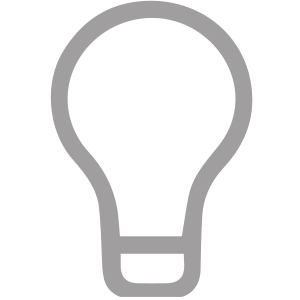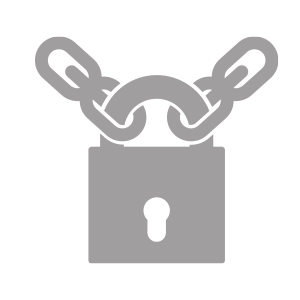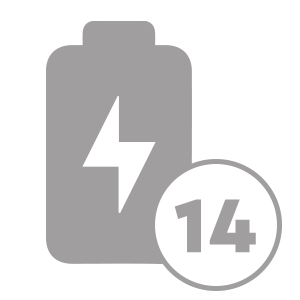 Finding the right Digital Solution for you
We understand that every Digital Signage project is different and that is why working with the world's largest dedicated manufacturer of commercial displays can be so beneficial. We can help you to find a tailored solution by either manufacturing bespoke solutions or altering existing products to meet your exact needs.
Get in touch
ARRANGE A FREE CONSULTATION TODAY
Our experienced team are here to help understand the way in which you do business and the way your organisation uses technology to deliver results.