PushShare
PushShare Dongle and receiving unit. Wireless Mirroring and Collaboration for Corporate Meeting Rooms.
PushShare
Simple Wireless Mirroring
PushShare enables smooth collaboration during meetings by allowing participants to wirelessly mirror their devices to the Interactive Touch Display* for more productive meetings. Once the dongle is connected to your device of choice, a simple push of the button will start wirelessly sharing the device's display to your Interactive Touch Display* instantly. This simple system suits user behaviour so anyone can use it without the need for any installation or training – maximising the return on your investment.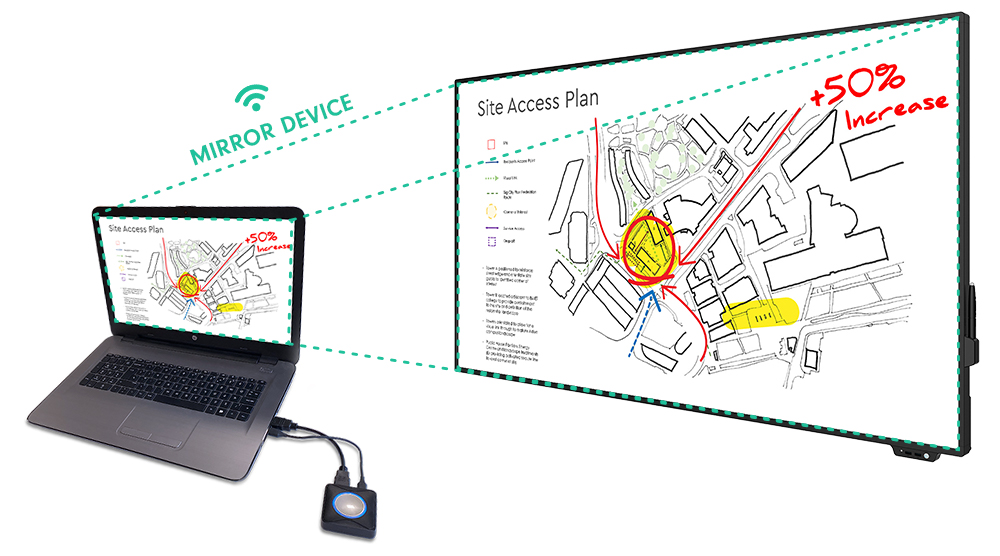 KEY FEATURES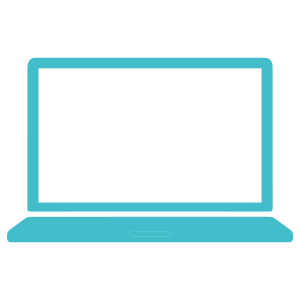 PushShare Receiving Unit
The PushShare Receiving Unit is compatible with any HDMI Display.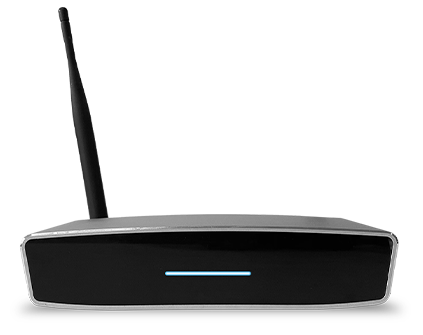 Get in touch
ARRANGE A FREE CONSULTATION TODAY
Our experienced team are here to help understand the way in which you do business and the way your organisation uses technology to deliver results.