Hand Sanitiser Network Android Advertising Display
Contactless Hand Sanitising Station with Integrated Commercial Screen.
Hand Sanitiser Advertising Display
Digital Signage, Dedicated to You
In areas where hygiene is key, and hand washing facilities are not available, these displays are ideal. They combine a hand sanitising station with a versatile Digital Signage solution. These displays are networked as standard so can be updated from our online CMS portal. They feature no external buttons or controls and have an automated on/off power timer to minimise contact following installation. We have packaged this display with a free network upgrade and 1 year subscription to our online CMS software. As you don't have to touch the display to update it this is a truly contactless solution. You can also purchase 3 additional year's subscription at the point of purchase or make a one off payment for a lifetime licence.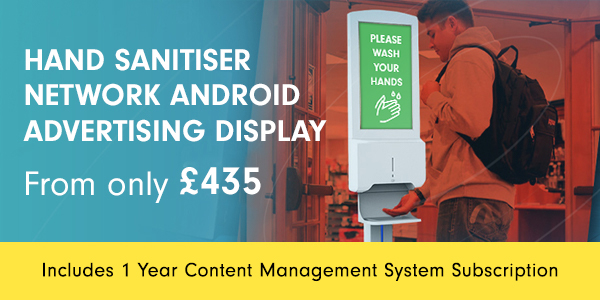 KEY FEATURES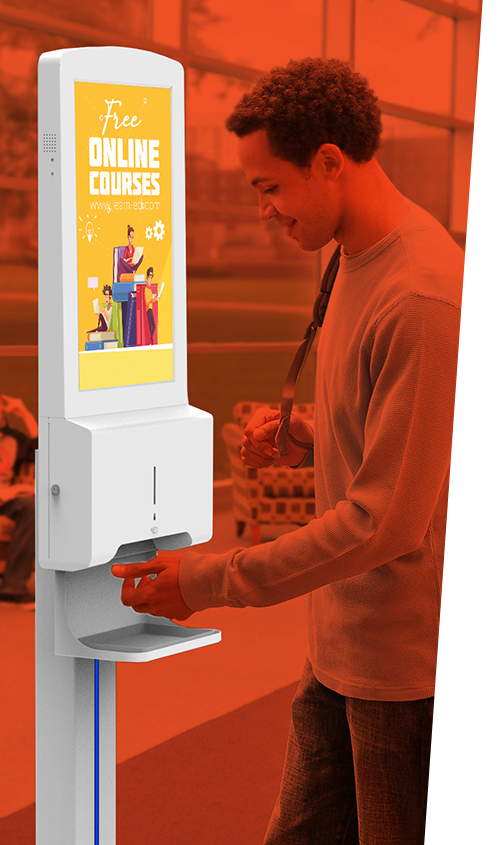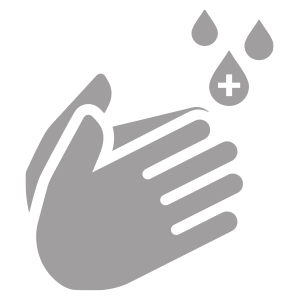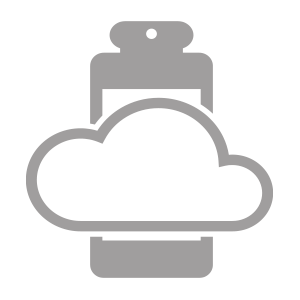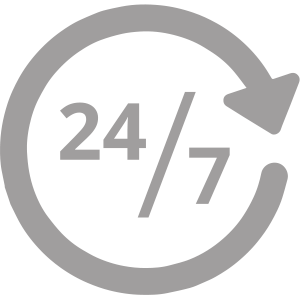 Finding the right Digital Solution for you
We understand that every Digital Signage project is different and that is why working with the world's largest dedicated manufacturer of commercial displays can be so beneficial. We can help you to find a tailored solution by either manufacturing bespoke solutions or altering existing products to meet your exact needs.
Get in touch
ARRANGE A FREE CONSULTATION TODAY
Our experienced team are here to help understand the way in which you do business and the way your organisation uses technology to deliver results.