NVIDIA Professional Graphics Cards
Professional Visualization Powered by NVIDIA RTX
Professional Visualization Powered by NVIDIA RTX
NVIDIA RTX technology has transformed professional workflows, bringing the power of real-time ray tracing, AI, and advanced graphics to millions of architects, designers, artists, scientists, and researchers. Rapid adoption of RTX, coupled with demand to work from anywhere, has made powerful, thin and light laptops critical for productivity. Now, professionals have the power to design the future in real-time wherever they are.
NVIDIA® RTX professional laptop GPUs, based on the NVIDIA Ampere architecture, deliver breakthrough performance within thin and light laptop designs – fusing speed, portability, large memory capacity, enterprise-grade reliability, and the latest NVIDIA RTX™ and Max-Q technology to tackle the most demanding creative, design, and engineering tasks of tomorrow from anywhere.
The Accelerated Visual Computing Platform
NVIDIA RTX and NVIDIA Quadro professional solutions empower designers, artists, scientists, and researchers to explore their boldest ideas faster than ever. Over the past 20 years, NVIDIA has developed an entire ecosystem tailored to give professionals exactly what they need to do their finest work - a culmination of powerful hardware, advanced software and tools, cross-industry platforms, and a vast network of third-party applications.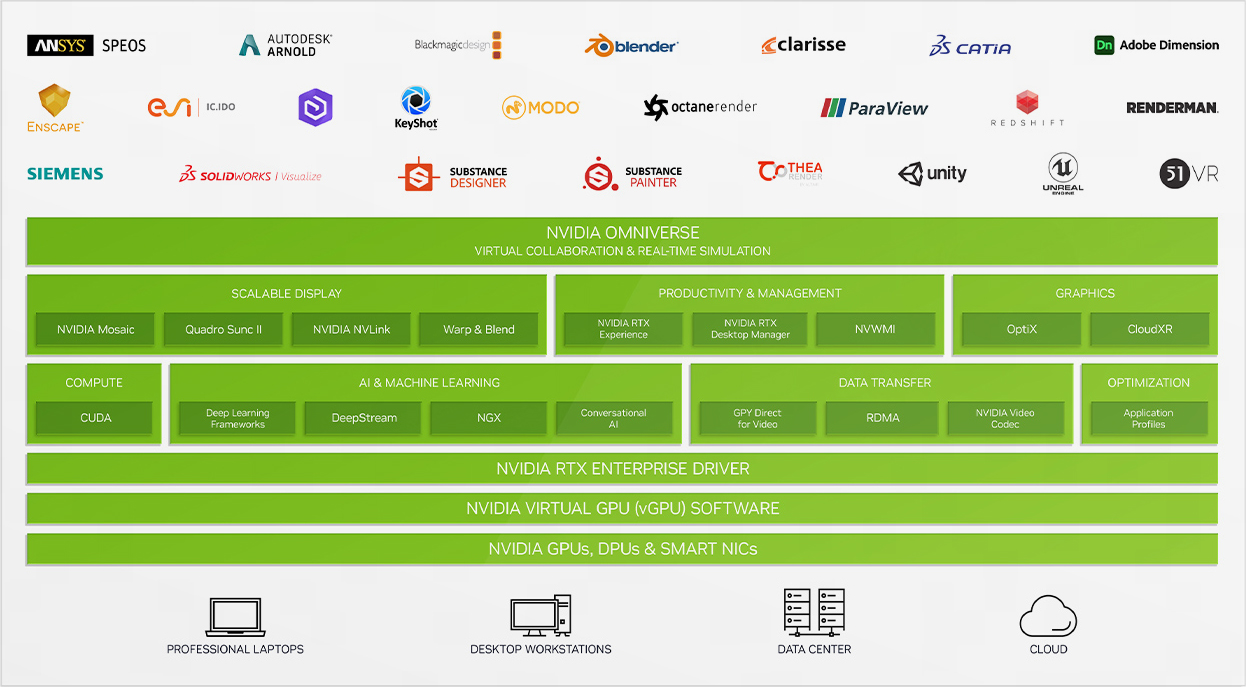 From breath-taking architectural and industrial design to advanced special effects and complex scientific visualization, NVIDIA® RTX™ is the world's preeminent professional visual computing platform. Trusted by millions of creative and technical users to accelerate their workflows, NVIDIA RTX and NVIDIA Quadro® professional solutions transform the disruptive challenges of today into the business successes of tomorrow.
Performance
Application specific feature development & tuning. Driver optimizations to maximize GPU features. Unique features to support pro workflows. IT tools for easy deployment and management.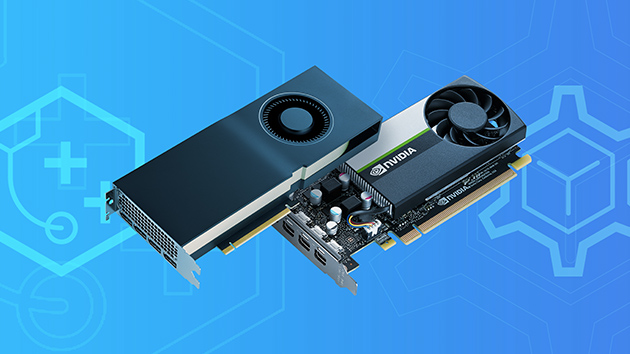 Reliability
Application specific testing by Nvidia. 100+ professional application certifications by ISVs. Unique rock-solid driver with deterministic release schedule. Designed and built by Nvidia to a single specification for 24/7 reliability & stability.
NVIDIA RTX and Quadro Solutions from Desktop to Cloud
No matter what you do, the NVIDIA RTX platform provides an extensive suite of solutions that fit the way you work.
Driving Innovation Across Industries
The NVIDIA RTX platform brings the latest technological advances to millions of creative and technical professionals so they can work faster, smarter, and better.
Select your industry for details on tailored solutions.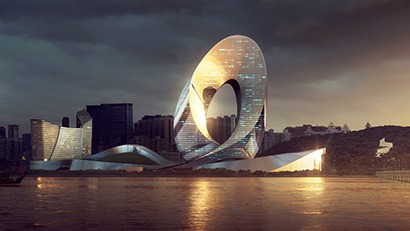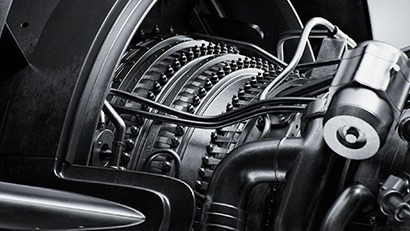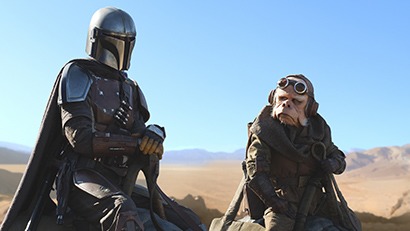 Get in touch
ARRANGE A FREE CONSULTATION TODAY
Our experienced team are here to help understand the way in which you do business and the way your organisation uses technology to deliver results.